10+

Years of Experience.

50+

Fraser Valley Clients.

BC

Owned and
Operated.

Microsoft
Registered Partner.

Lenovo
Authorized Partner .

Juniper
Select Partner.
Highly strategic and coordinated support that puts your needs first.
At Danory Digital Consulting, we strive to help local businesses become self-sustaining by giving them the tools and vendor relationships they need to handle all of their own IT-related issues. All of our IT solutions are tailored to each unique business, giving them the best chance at success.
Client focused services
By working closely with our clients, we are able to help them select the best technology and IT services for their particular requirements.
You are in the driver's seat
Our interdisciplinary team can provide you with a range of options to choose from and we can help select the best products and services for your IT system.
Forward thinking.
Danory Digital Consulting takes the time to plan ahead, providing clients with forward thinking and strategic solutions for current and future IT-related problems.
Featured Testimonial.
Helped me set up and streamline my online services, saving me time and money.
When I started Aspect Designs, Addison helped me set up and streamline my online services, saving me time and money. He was very knowledgeable, gave lots of great advice and didn't promise anything unrealistic. His service is always very prompt and professional including after services are done. I would confidently recommend Danory Digital Consulting to anyone requiring IT services and systems to improve their company.
TJ Reavley,
Owner, Aspect Designs
How we are helping Fraser Valley businesses, just like yours.
IT Consulting & Cloud Design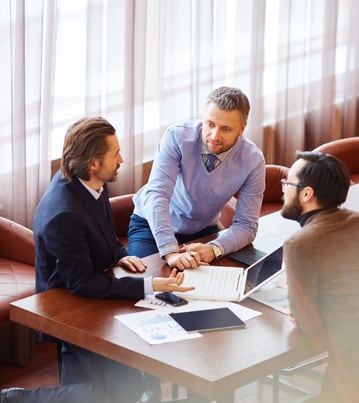 We specialize in the design, implementation, security, and support of the systems you need to grow your business.
IT Consultant
Danory Digital Consulting offers a range of IT consulting services for small businesses throughout the Fraser Valley and the Lower Mainland. All of our IT consulting services can be customized to fit your business' unique needs. Some of the IT consulting services we offer include:
We can help you protect your important business data and information from common online threats and theft.
Cloud Management & Protection
Danory Digital Consulting provides cloud asset management services for properly managing your online presence. Some of our cloud asset management services include: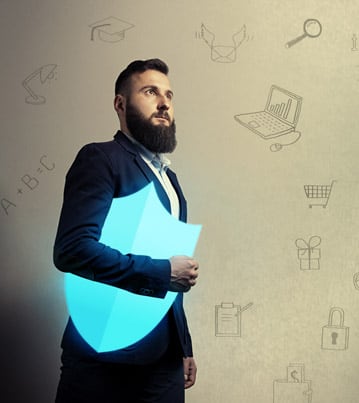 Finding and resolving technology or website related security issues before they become a problem.
Technology & Website Audits
At Danory Digital Consulting, we offer risk audit and security services for both technology and websites. Our risk audit and security services work to uncover any security issues that may cause future problems. Risk audit and security services from Danory Digital Consulting include: